Wazzup!? Well....I'm a lazy, anime obsessed, video game nerd.... charming no?

Current Residence: arklay mansion outside with the dogs....
Favourite genre of music: rock
Favourite style of art: manga/ anime
Skin of choice: lol racist question
Favourite character: Anime: Izaya Orihara or L; Cartoon: Courage the Cowardly Dog
Personal Quote: I would, but....it sounds like alotta work.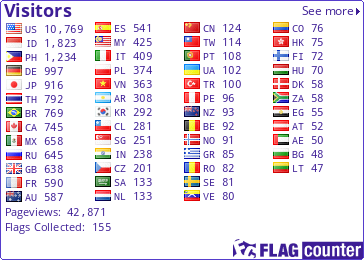 free counters